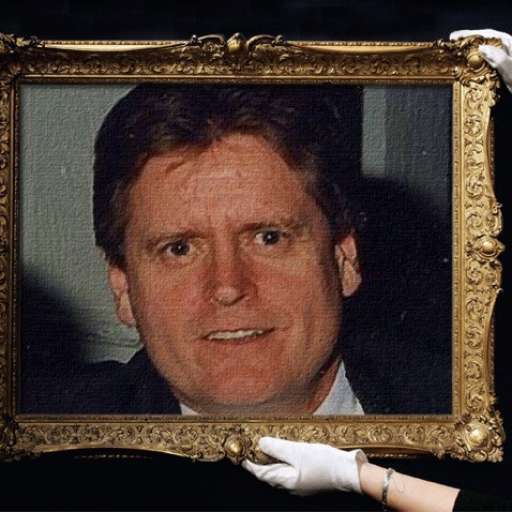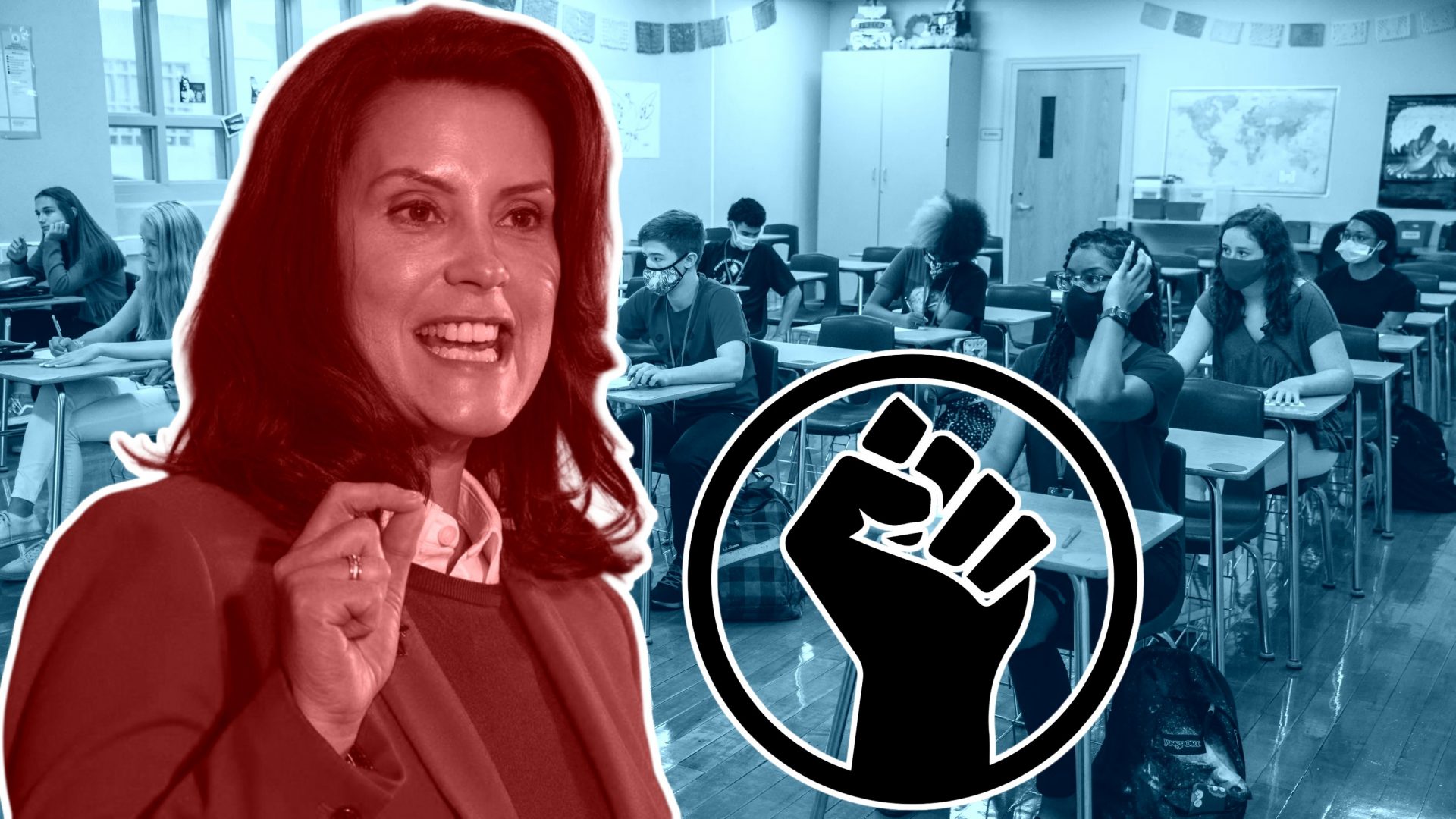 Wicked Witch Caught Stealing Pandemic Funds for Propaganda – Patriot Clash
Michigan Governor Gretchen Whitmer is under some heavy scrutiny for her misuse of federal pandemic relief funds to create Critical Race Theory and social justice courses for teachers. According to a report from the U.S. Department of Education's Office of Inspector General, Whitmer had personally si..
https://patriotclash.com/wicked-witch-caught-stealing-pandemic-funds-for-propaganda/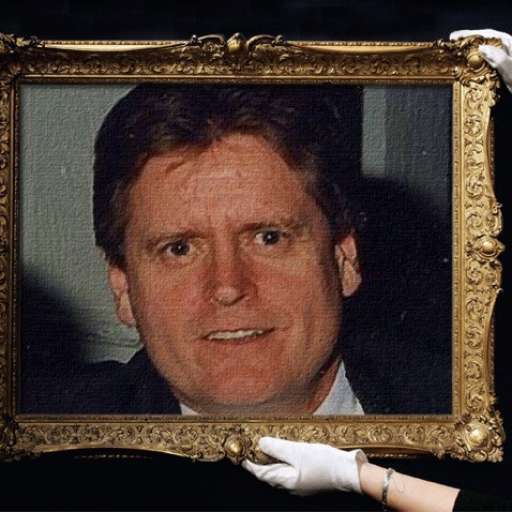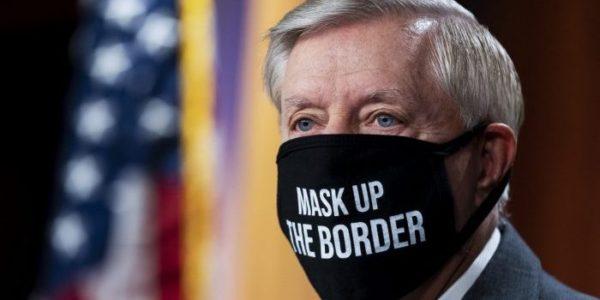 Lindsey Grahamnesty Strikes Again w/ Plan to Rubber-Stamp 2M Illegals - Headline USA
(Ezekiel Loseke, Headline USA) Establishment star RINO Sen. Lindsey Graham, R-S.C., returned to his old ways last week by proposing a bill giving amnesty to 2 million illegal aliens. Graham has teamed up with Sen. Dick Durbin, D-Ill., to sponsor their "Dream Act," according to Breitbart ..
https://headlineusa.com/lindsey-grahamnesty-strikes-again-w-plan-to-rubber-stamp-2m-illegals/